On several occasions [1, 2, 3], Pope Francis has emphasized the importance of diversity of expression, even diversity of liturgical expression in the Church, while remaining in the one true Catholic faith. Many Roman Catholics are unaware that there are various rites, or different accepted expressions of liturgy, within our Catholic faith. 

Here I thought it would be useful to compile a few sites that allow ordinary Catholics to access these diverse expressions of the true faith, and to locate one in their area. 

-MassTimes.org is the most comprehensive directory of Masses and Sacraments on the internet. It comprises not just the Roman Rite, but also Eastern rites.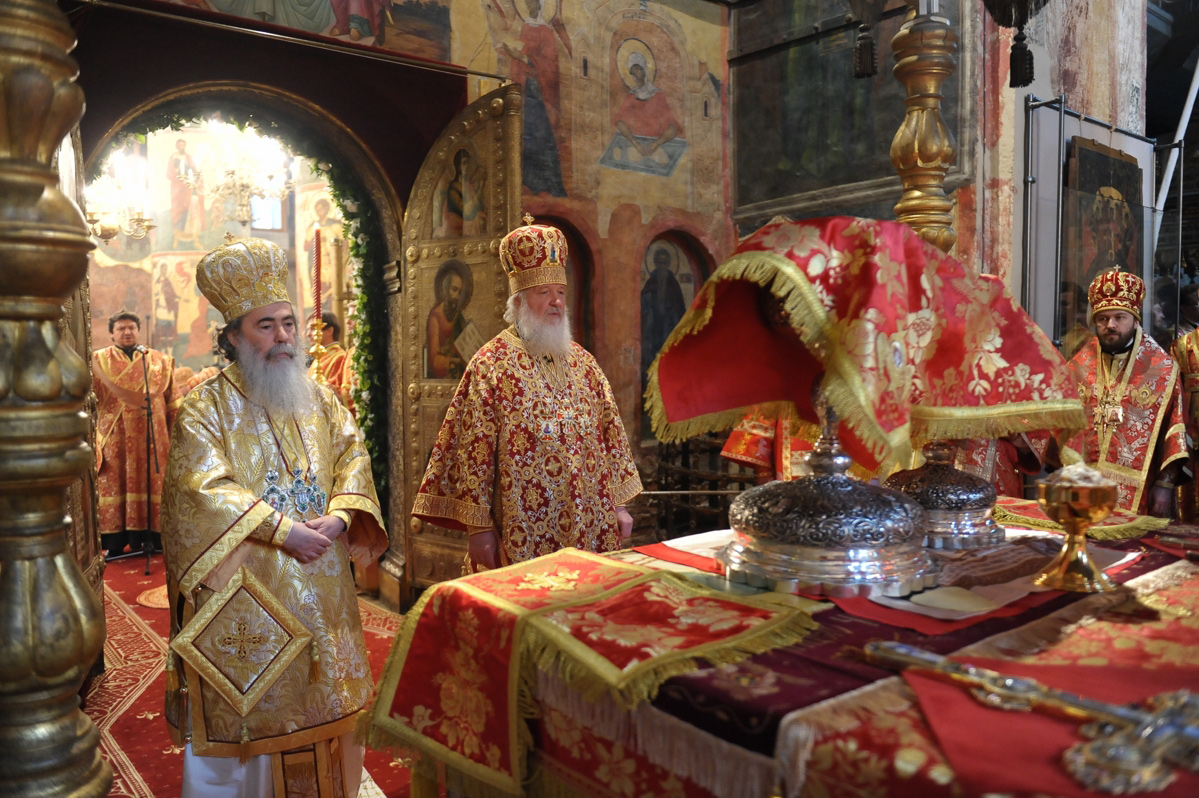 -LatinMassDir.org is a site that lists the locations and times of a different, older expression of the Roman Rite.